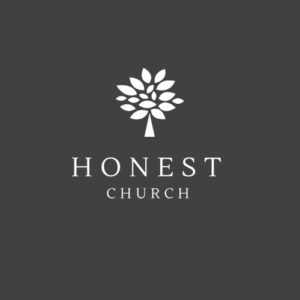 What is the meaning of life? What is the meaning of *my* life? Does God exist? What is God like? Why are so many of the Christians I know such jerks?
Honest Church is for people who are exploring faith for the first time, the first time in a long time, or who already believe but have found other expressions of church to be too rigid, judgmental, or fake. Honest Church is a safe place to explore, to ask difficult questions, and hopefully to find a community of others who are doing the same. We don't have it all figured out, we don't promise to have all the answers, and we can't promise you'll like the answers we do have. We do promise to treat you with respect and dignity and to walk alongside you for as long as you choose to walk with us.
JOIN US THURSDAYS AT 8 PM The location is rotating, so l
ike our Facebook page to stay up to date.