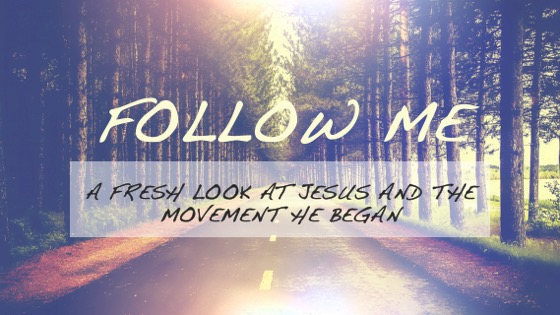 Whether you're exploring faith for the first time, the first time in a long time, or you've been a Christian for decades, we think you'll find something new and interesting in this series as we take a fresh look at Jesus and what it means to follow him. As you scroll through, you'll find several different miniseries within the larger series.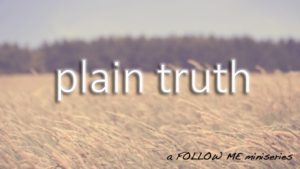 In plain truth, we take an in-depth in look at Jesus' sermon on the plain and what that looks like in practice.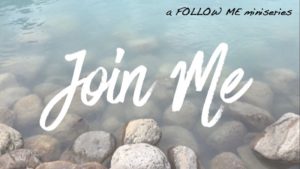 In Join Me, we see the transformation of Jesus' followers from spectators to participants.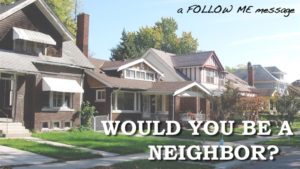 Just what does it mean to love our neighbor? Find out what Jesus has to say about that in this message.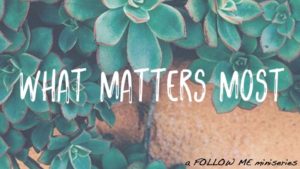 In a world where we are bombarded by everyone's opinions on just about everything, it's important to let Jesus remind us about What Matters Most.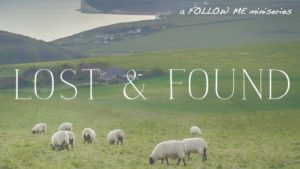 If you've ever lost something valuable, you know how important it is to get it back. In this series we explore Jesus' heart for lost people.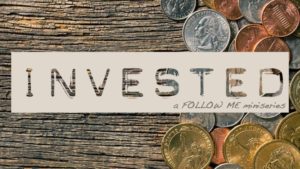 In the kingdom of God everything seems upside down, which really means right side up. How does that affect the way we should think out investing our money, time, energy, and talents?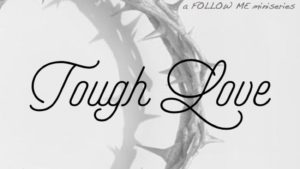 It's easy to love when people act lovely, but Jesus shows us how to love when it's tough.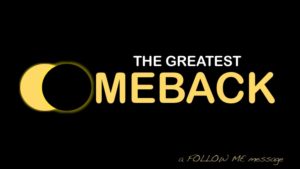 Everyone loves a good comeback story. This is the greatest of them all.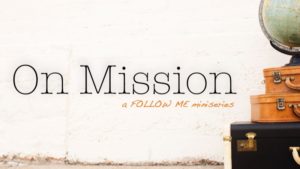 Nearly 2000 years ago a relatively small group of people in a relatively obscure place set out on a mission that eventually changed the world. How did they do it, and how can we replicate it?